Sea
Lake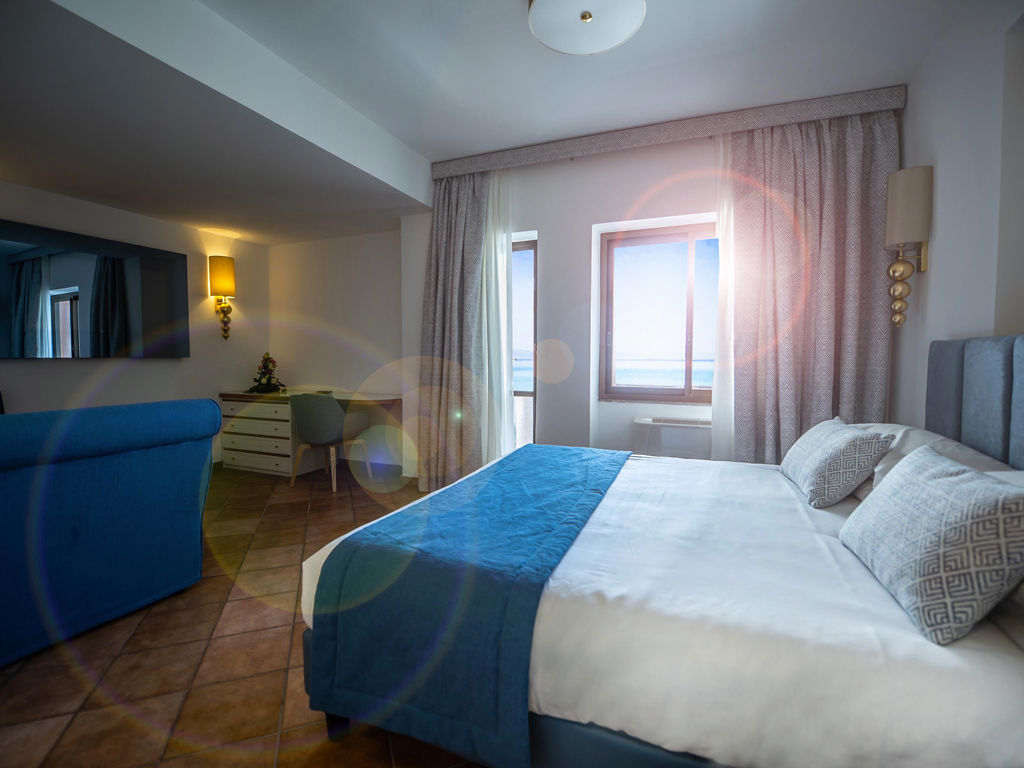 Kufra - Sea: A unique style
Spend your holidays in Sabaudia at the Hotel and Residence Oasi di Kufra, in a suggestive location, overlooking the sea, with its white dress predominates in a corner of paradise. The elegance of the furnishings, and the discreet luxury are the combination of a unique identity that will make your stay unforgettable.
Discover the hotel
Discover the rooms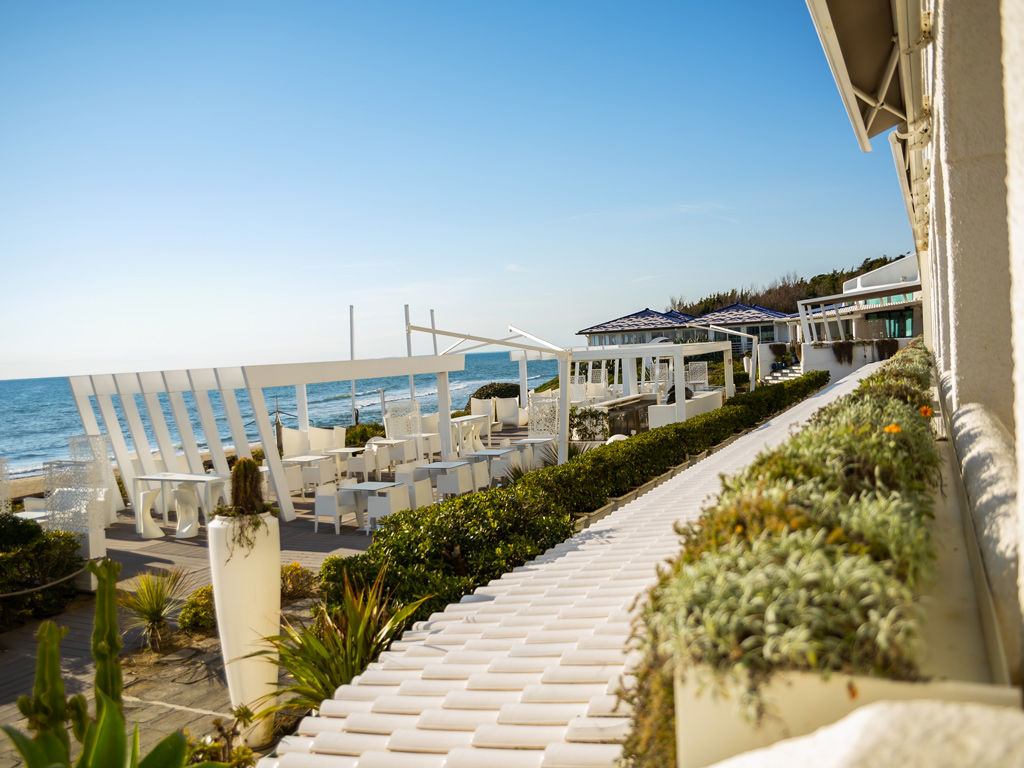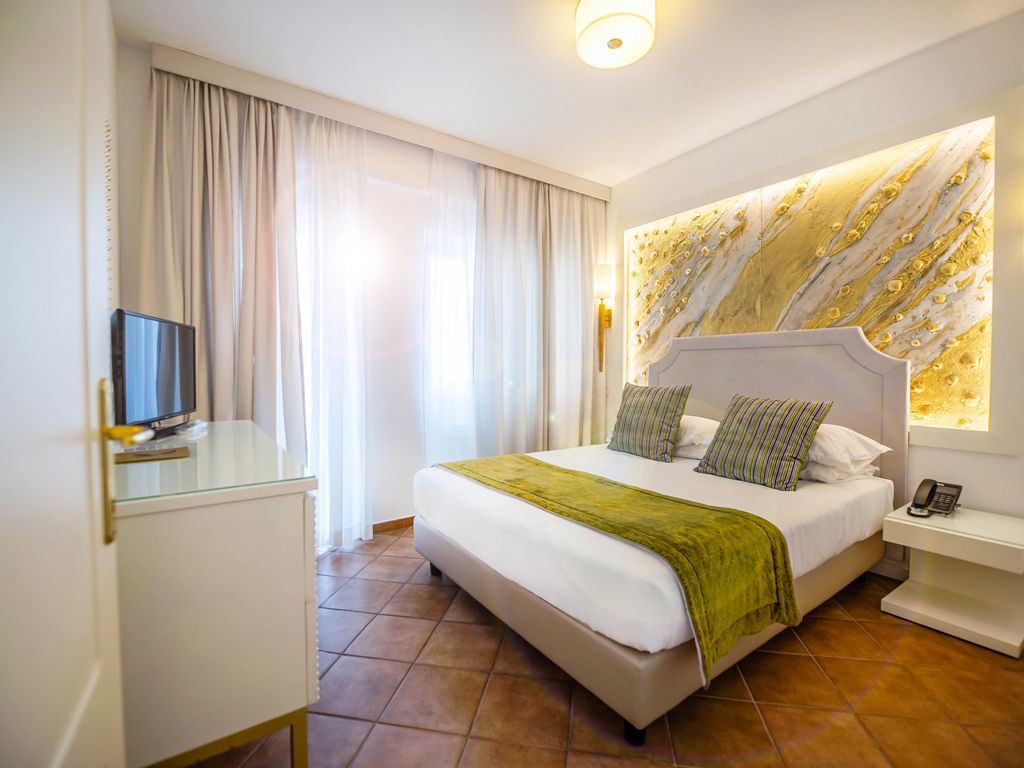 Kufra - Lake: your corner of paradise
A small white pearl that stands among the colors of the Circeo National Park. Oasi di Kufra – Lake was born on the shores of Lake Paola: a corner of paradise in which the sound of the sea waves merges with the soft lapping of the lake, overlooked by luxury rooms that fill the eyes with wonder and the heart of every guest.
Discover the hotel
Discover the rooms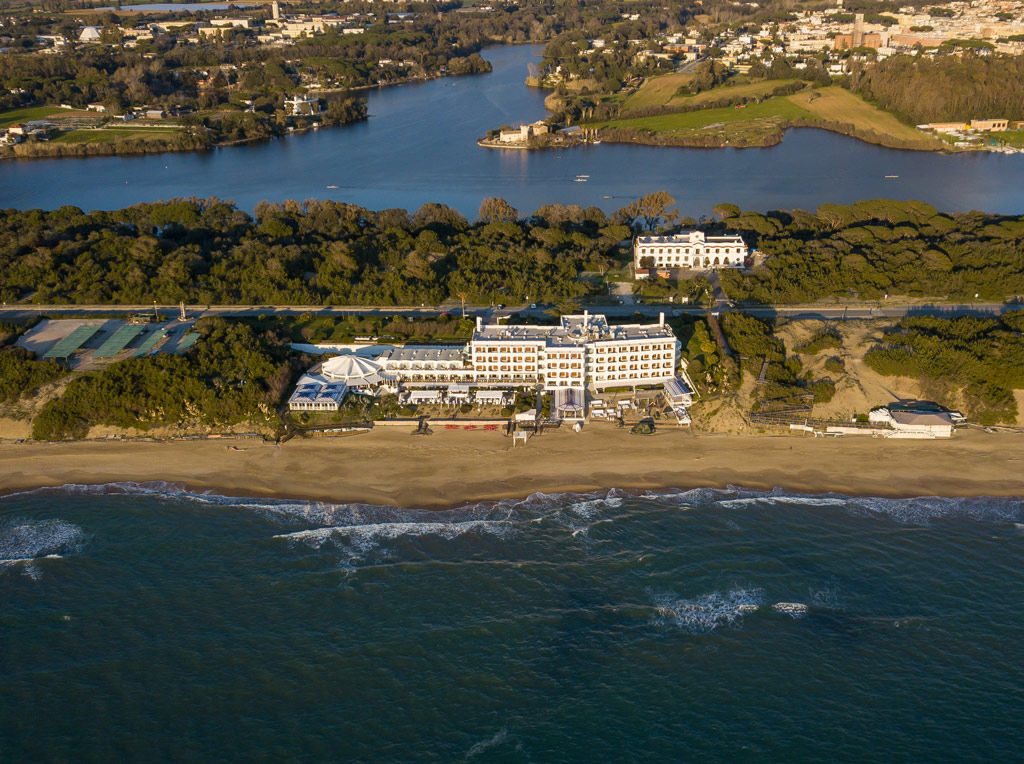 Restaurants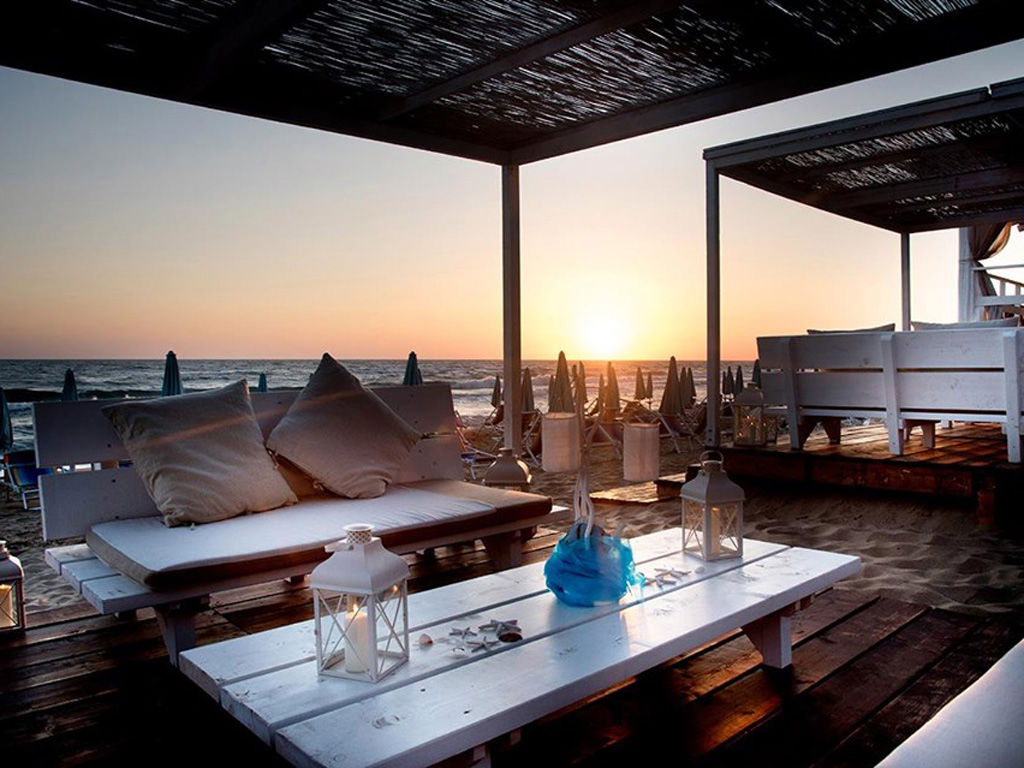 Restaurants : mediterranean tastes
Let yourselves be won over by the taste of our Mediterranean cuisine rich in fish and seasonal row materials. Our chefs only use very fresh products from vegetable gardens of the area, reinterpreting traditional italian courses giving life to a special menu.
Discover the restaurants
Meeting
Events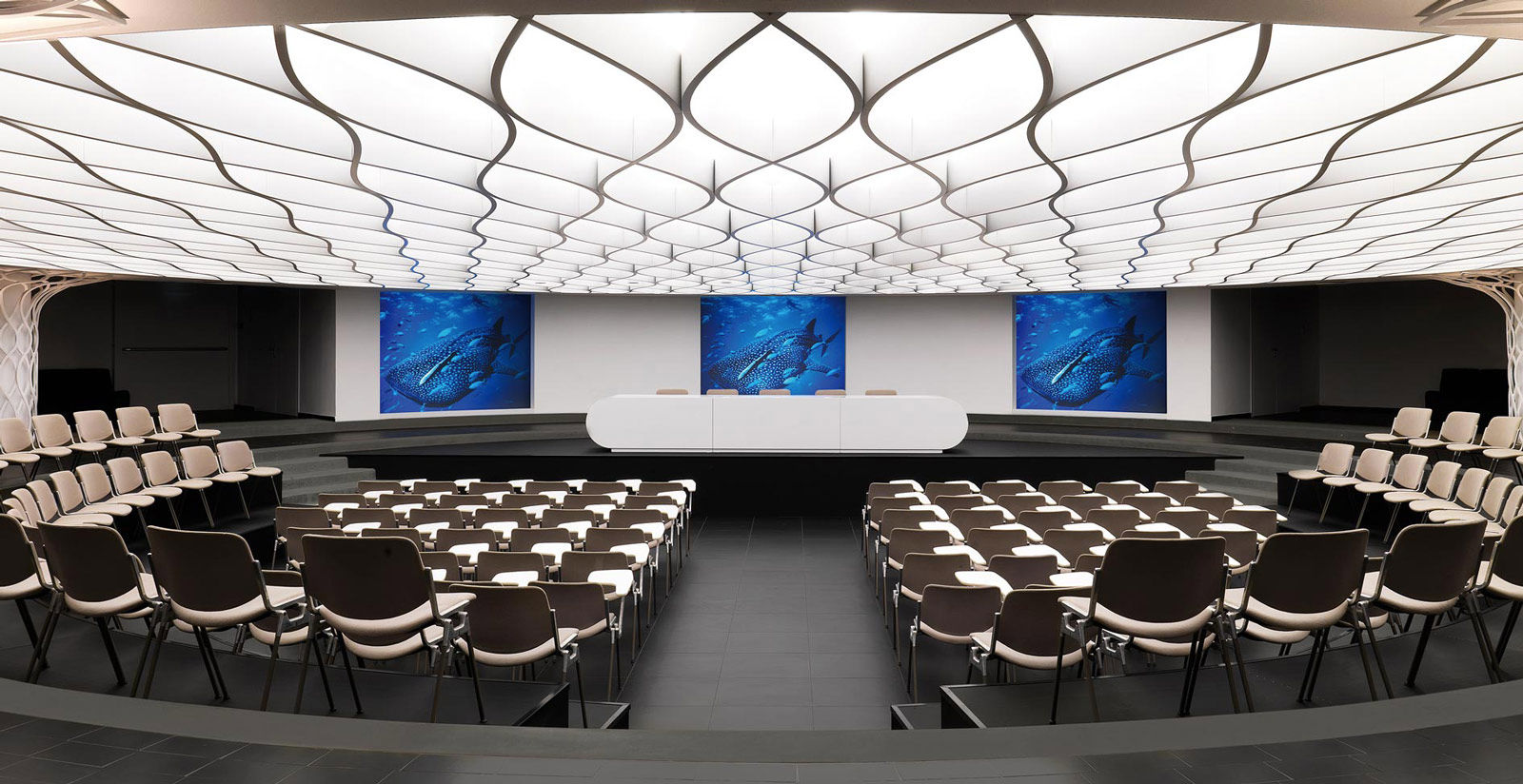 Perfect location for conferences and meetings
The fully equipped meeting rooms of our wonderful resort can be set up to meet your every need. For larger events we have the wonderful Kufra room that can accommodate up to 400 guests.
Discover More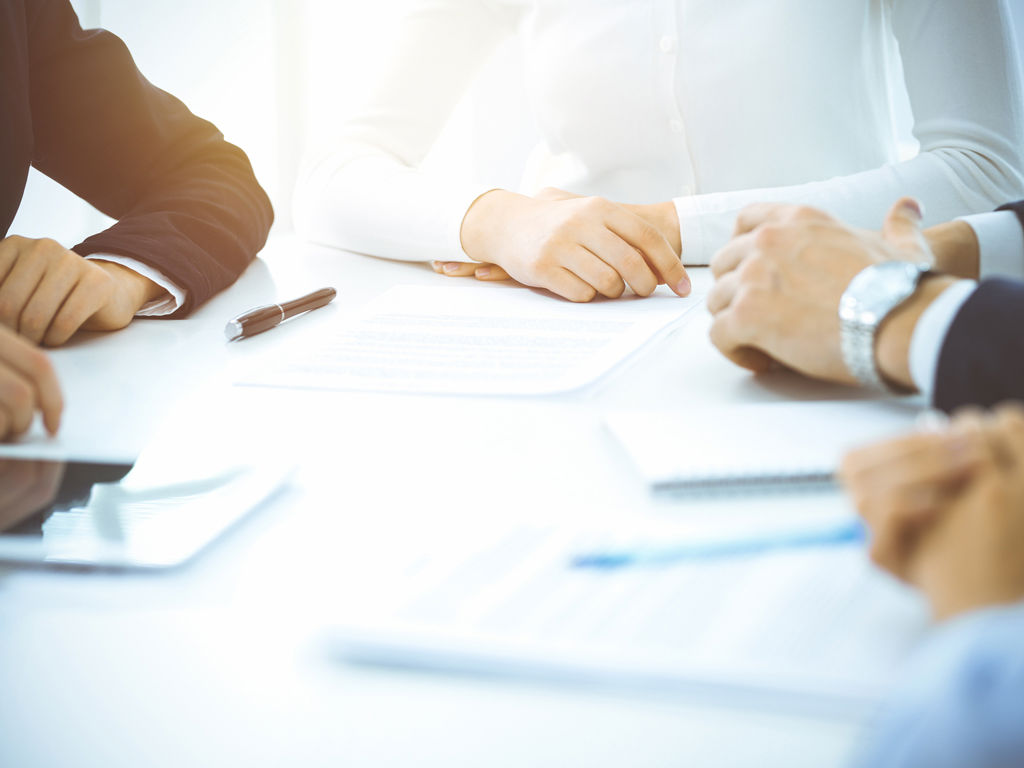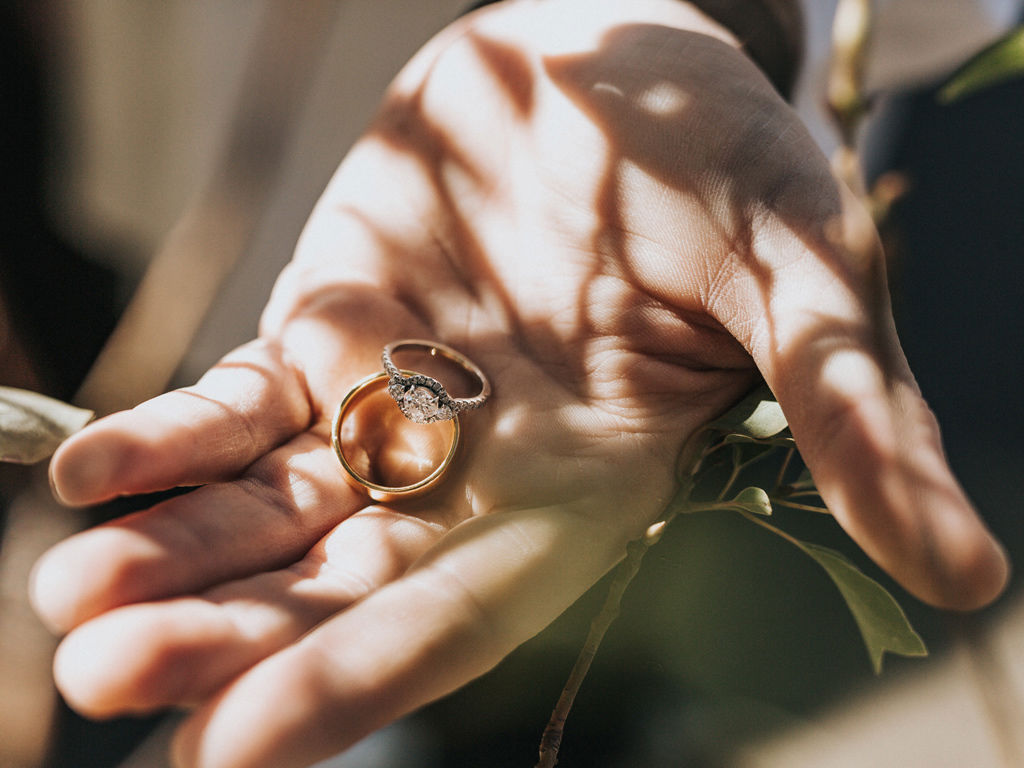 Private parties, fashion shows, live music and weddings
Oasi di Kufra offers an ideal setting for parties, private events and weddings in Sabaudia. Organising your event, a party, a jazz or disco night, at Oasi di Kufra will become unforgettable.
Discover More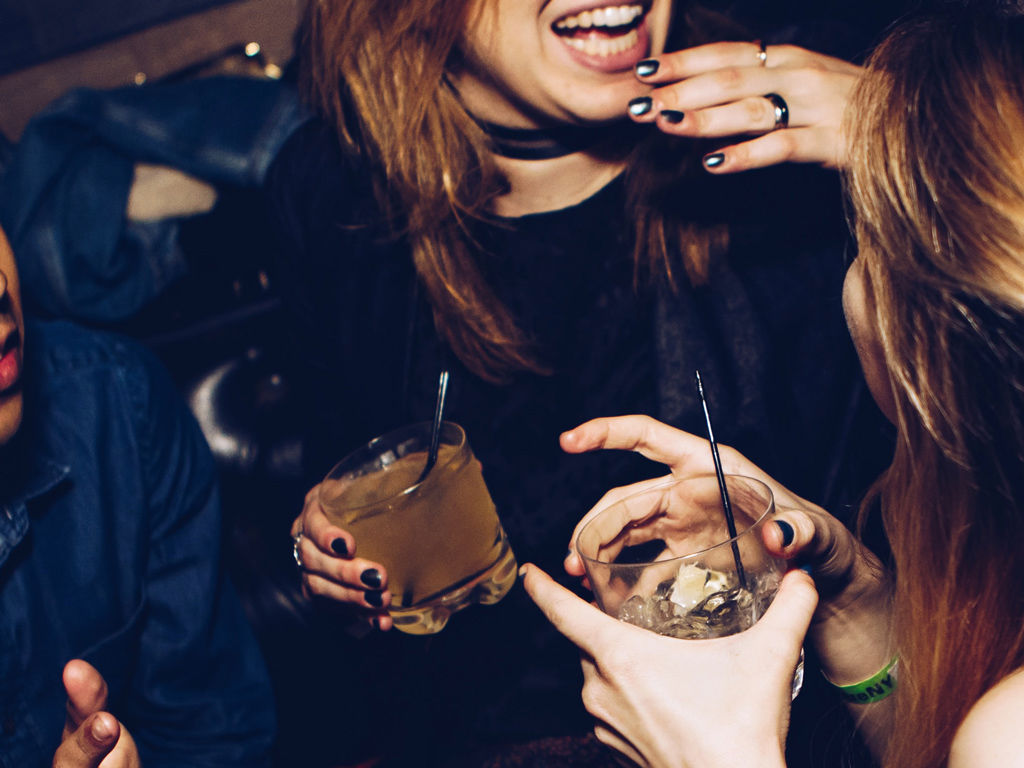 sport & wellness
Fun & Relax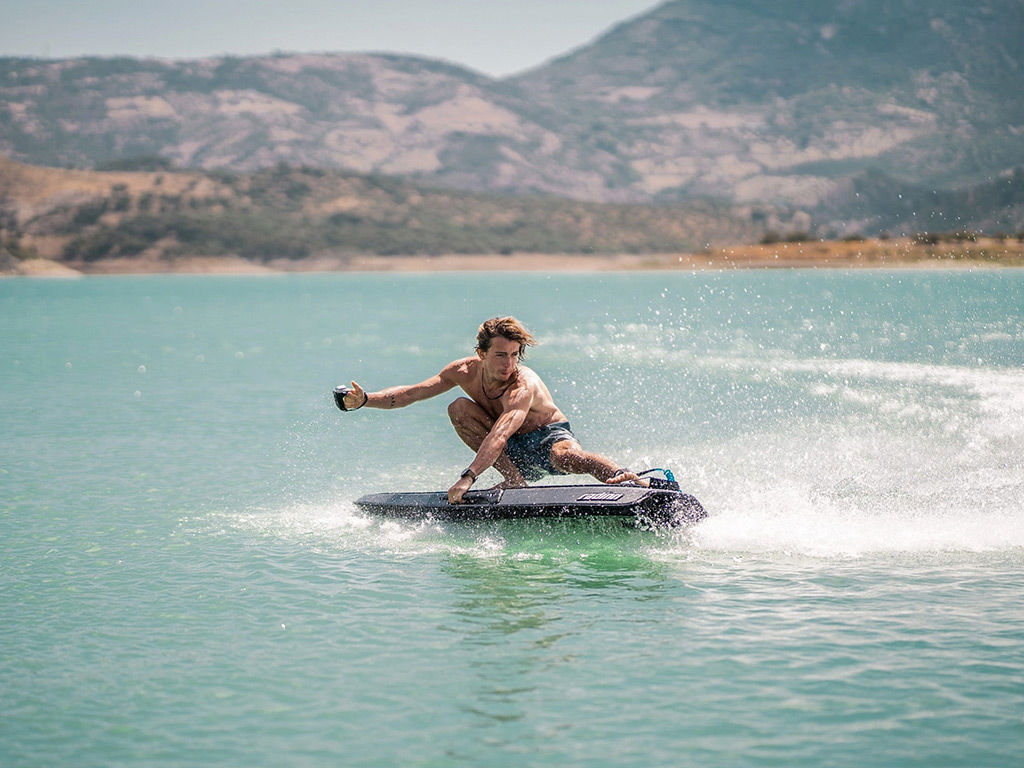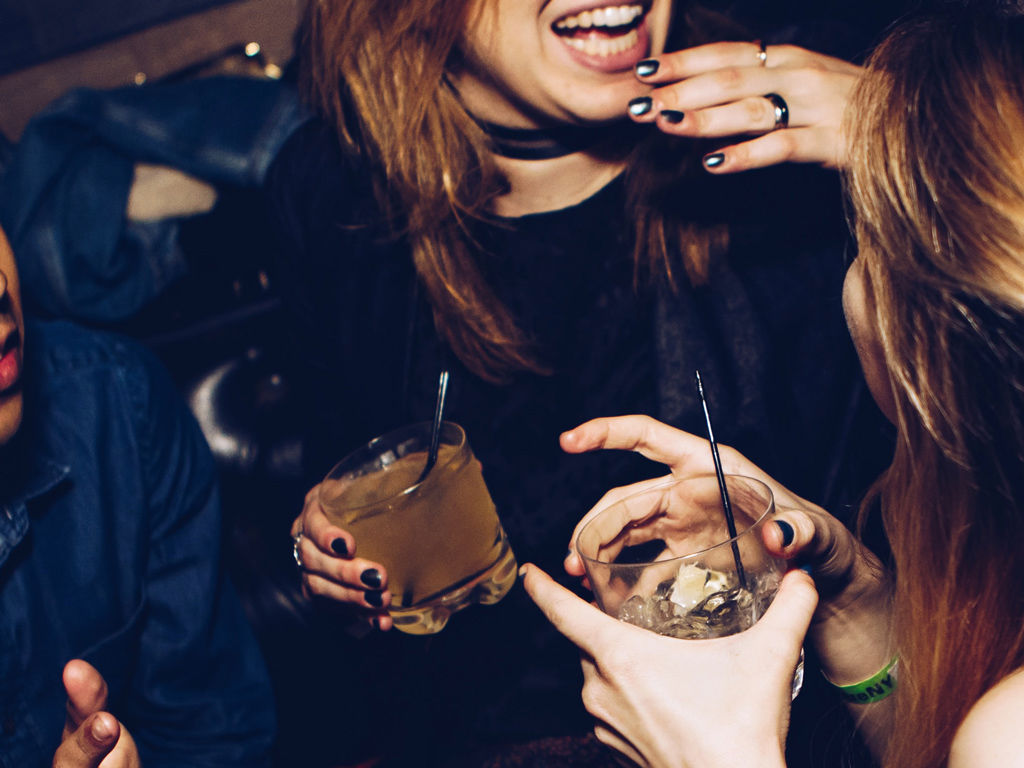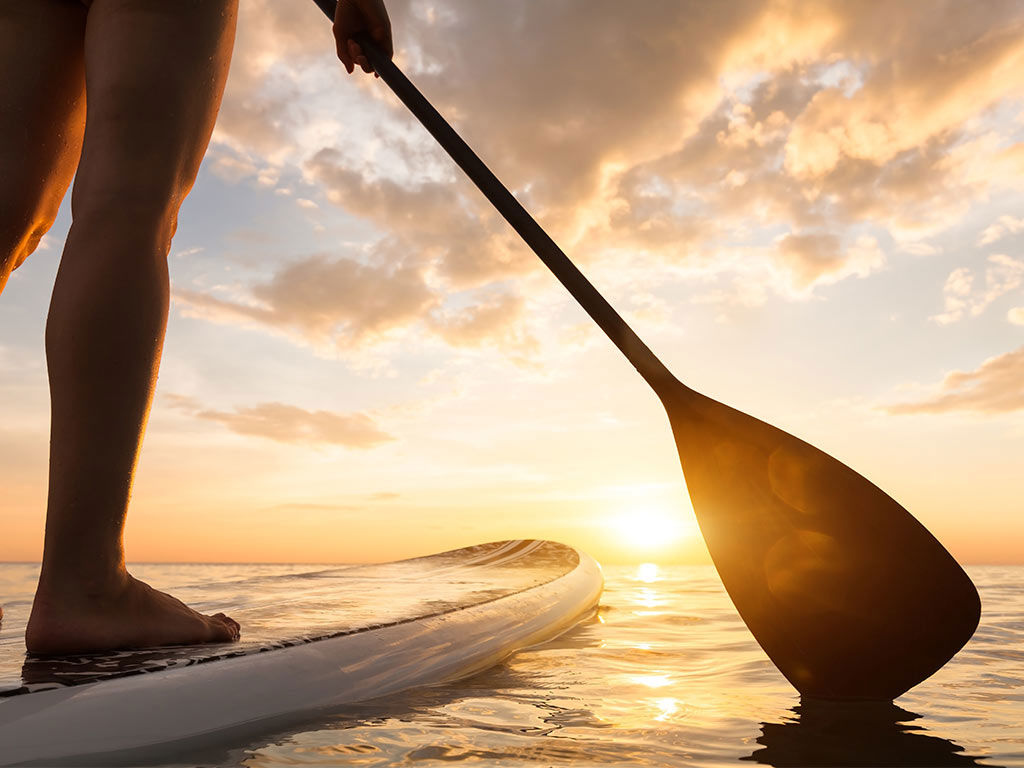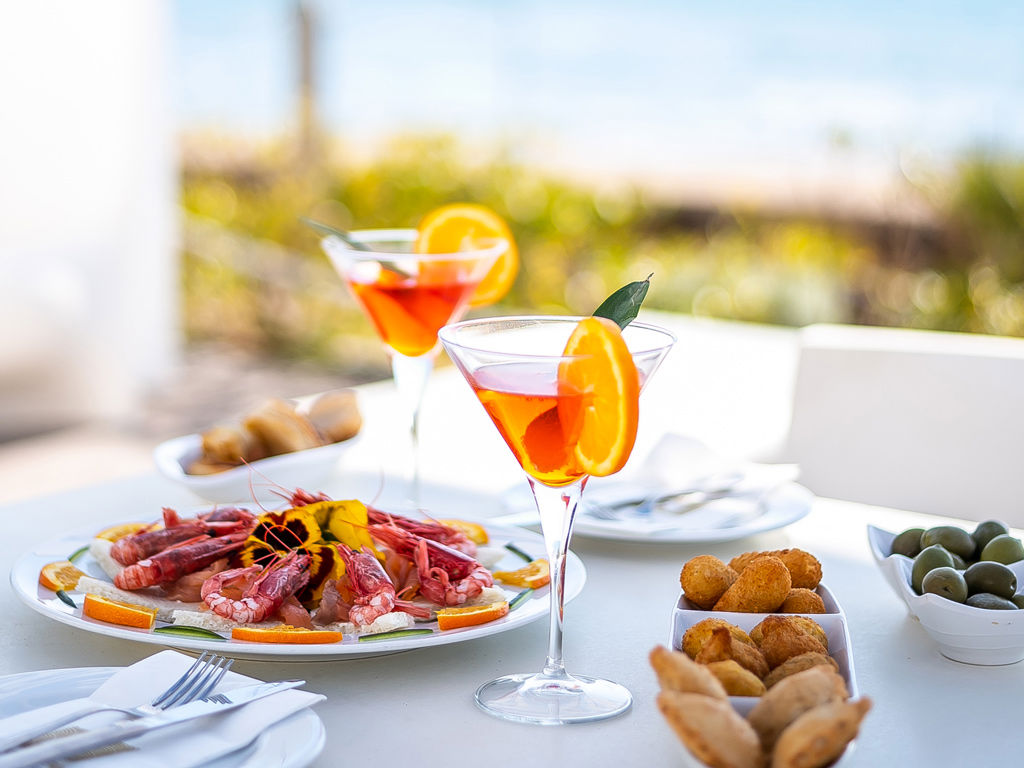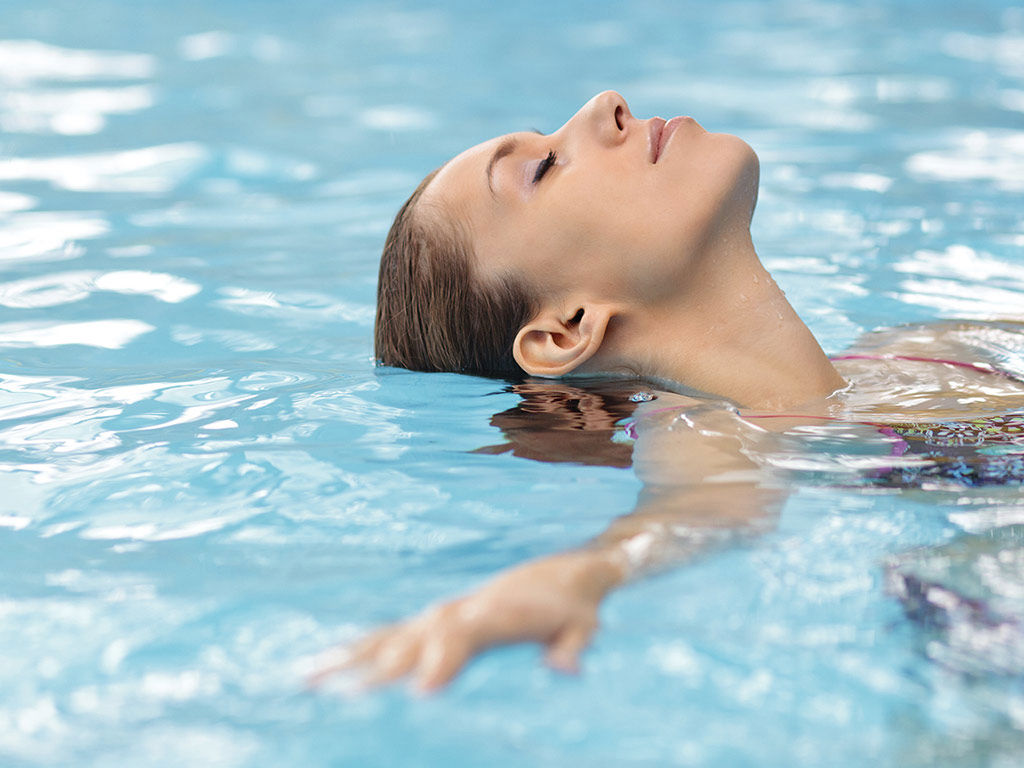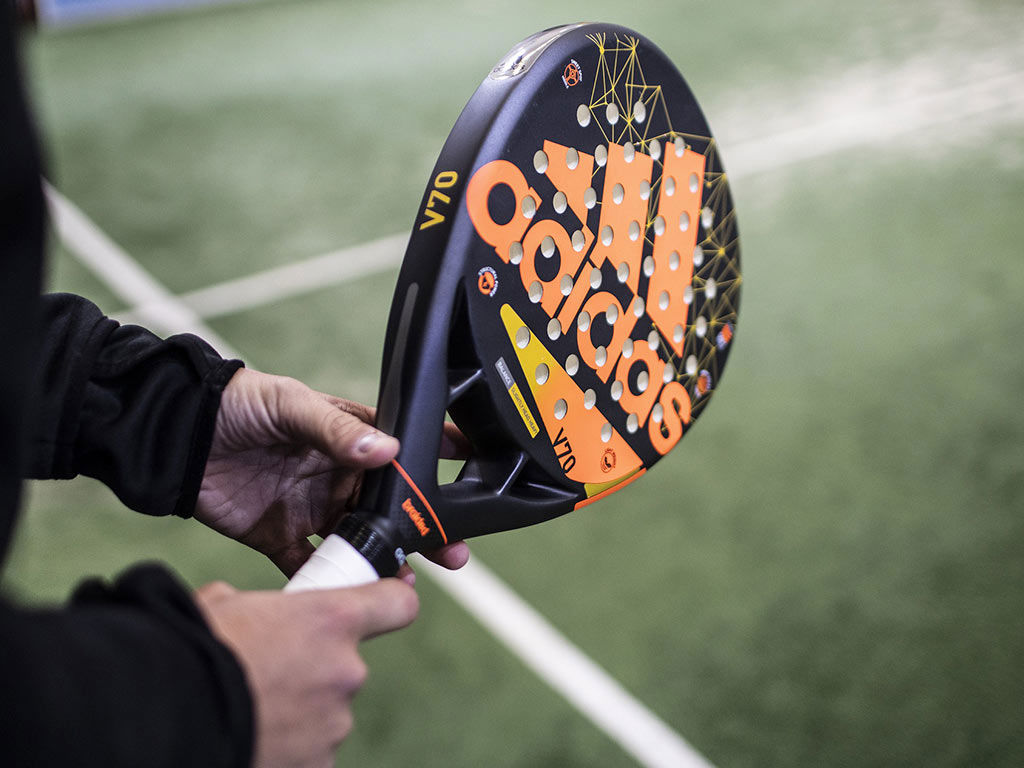 lease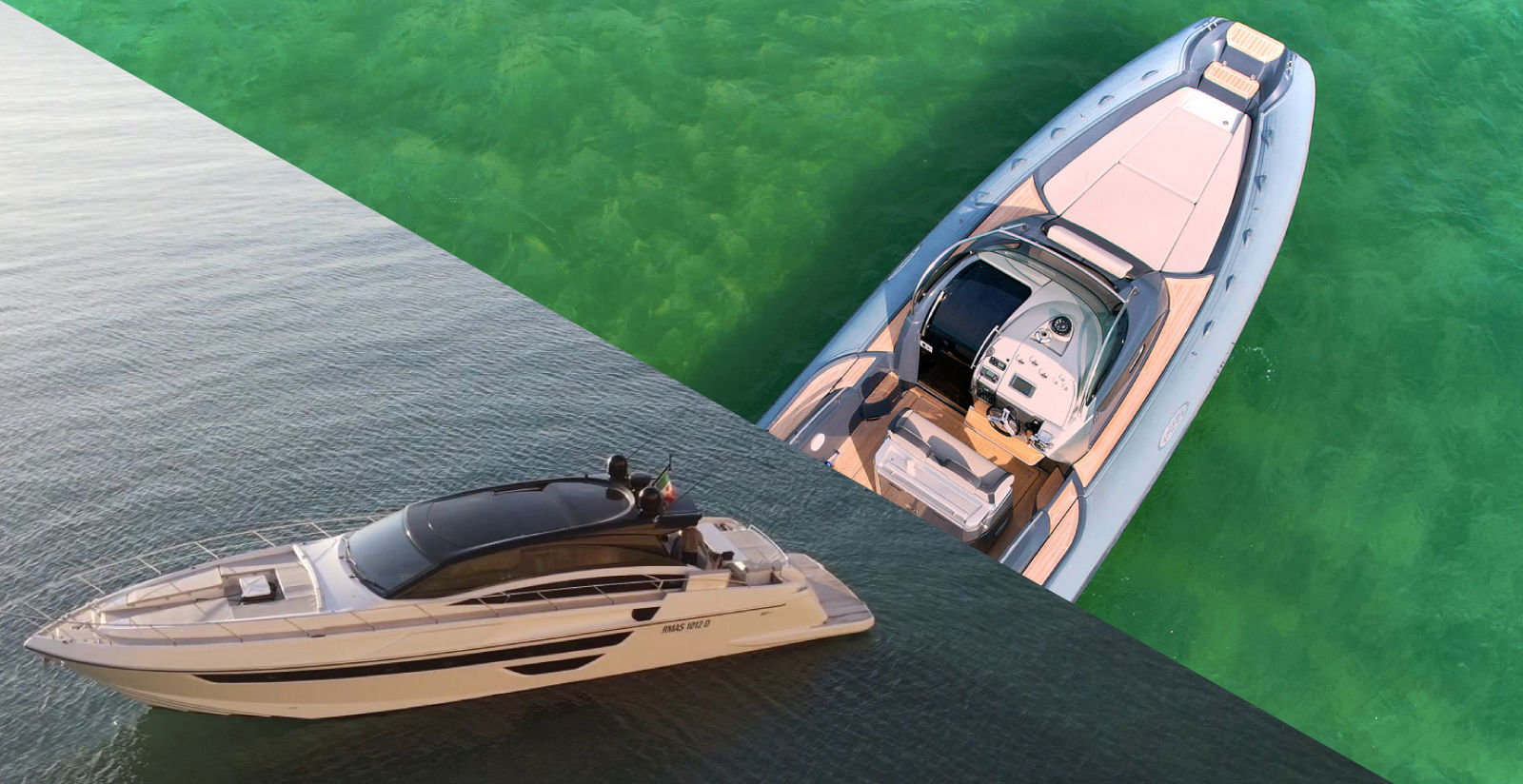 Boat and Rubber Dinghy for Excursions
Oasi di Kufra offers its guests a boat and dinghy rental service, which allows them to enrich their stay by discovering the blue waters of the Mediterranean Sea, exploring the Pontine islands, the caves of Nerone and all the other wonders.
For further information or reservations, please contact 07735191, or send an e-mail to the following address: kufra@oasidikufra.it
Offers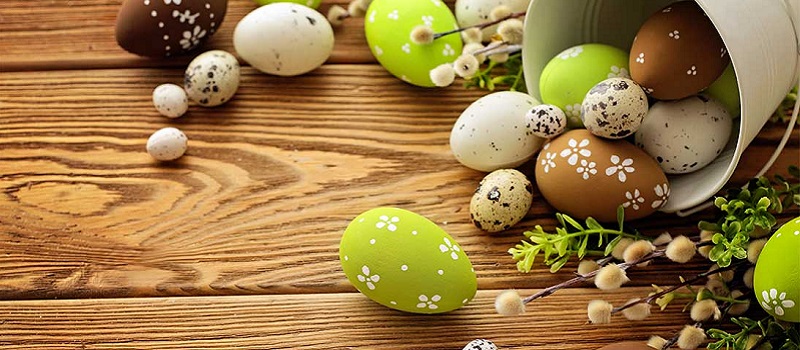 Special Happy Easter!
For a stay away from daily stress, Oasi di Kufra has created an exclusive Easter offer dedicated to relaxation!
book
Discover the offers